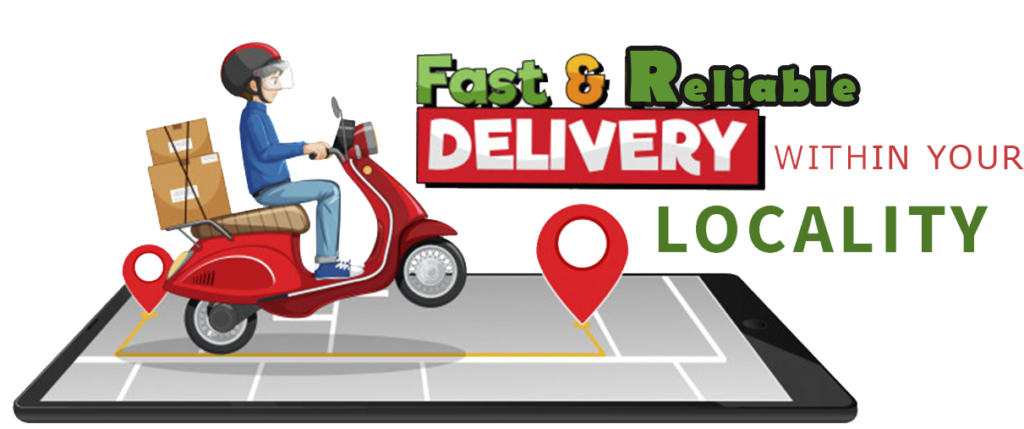 Get Task Done fast & easy
your peer to peer delivery app… order a private or shared delivery service from diverse delivery agents and e-commerce platform that provides direct access to wholesale products for businesses and consumers worldwide.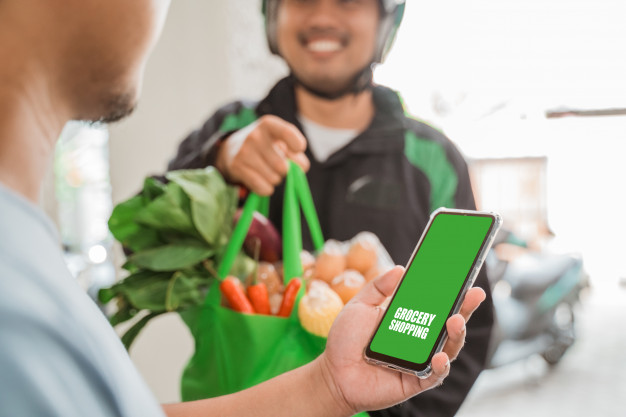 Get your deliveries in minutes with our various services
Deliver on the platform of the largest network of active delivery riders ?
Need help requesting an order?
Become a rider and earn money on your schedule
Need help requesting an order?
Become a rider and earn money on your schedule